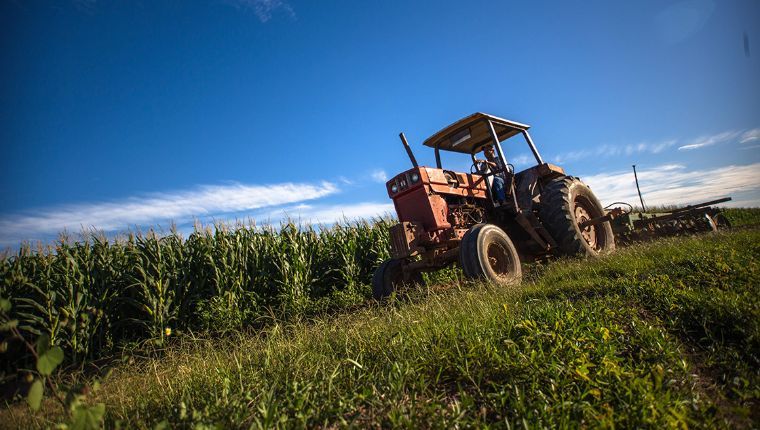 Article written by the Editorial Team / El Economista / Mexico City
The state government of Zacatecas and the Congregation Mariana Trinitaria (CMT) signed the Happiness for the Countryside Alliance, whose objective is to support agricultural producers with the investment of 138 million pesos, of which this organization will contribute 23 million.
Adolfo Bonilla Gómez, Secretary of the Field, recognized the efforts of the congregation and assured that this agreement, which is part of the Emerging Plan to Support Producers of the Field for the contingency due to the coronavirus of Governor Alejandro Tello, will boost this sector.
For her part, Erika Leyva Mendoza, president of the Board of Directors of the CMT, thanked the trust placed in the organization to promote projects and actions that will reach the 58 municipalities of the state.
The objective of the alliance is to increase the productive capacities of the field under a scheme of transversal co-responsibility and favor the distribution and commercialization of Zacatecan products in the region and the country.
Actions to strengthen productive capacities, equipment, and construction of marketing channels will be carried out in coordination with municipalities and producers.
The plan promotes the Concurrency Program with Municipalities for the delivery of agricultural implements and supplies to 10,000 beneficiaries and contemplates that the purchases of inputs are made, preferably, in shops in each municipality, to reactivate the local economy.