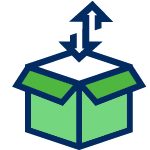 Quality Products and Services
Commercial Support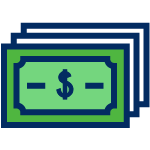 Market Value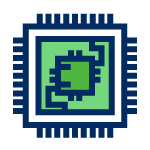 Technology and Innovation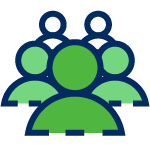 Social Responsibility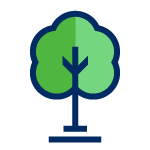 Ecology and Environment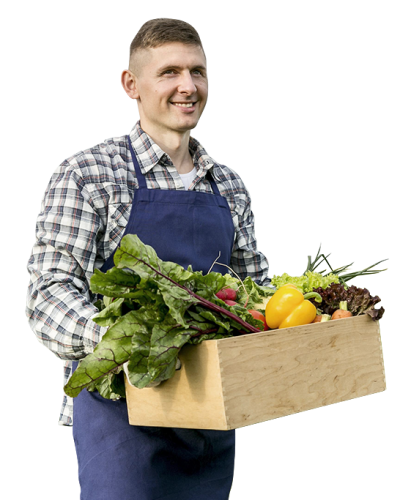 In Agro-Merchant we are focused on providing services for the commercialization of agricultural products from Mexico to Canada.
We promote agricultural products and achieve commercial development for producers, eliminating
outsourcing and acting as a link between producer - buyer.
Where
we are?
We have permanent presence and offices in Mexico and Canada.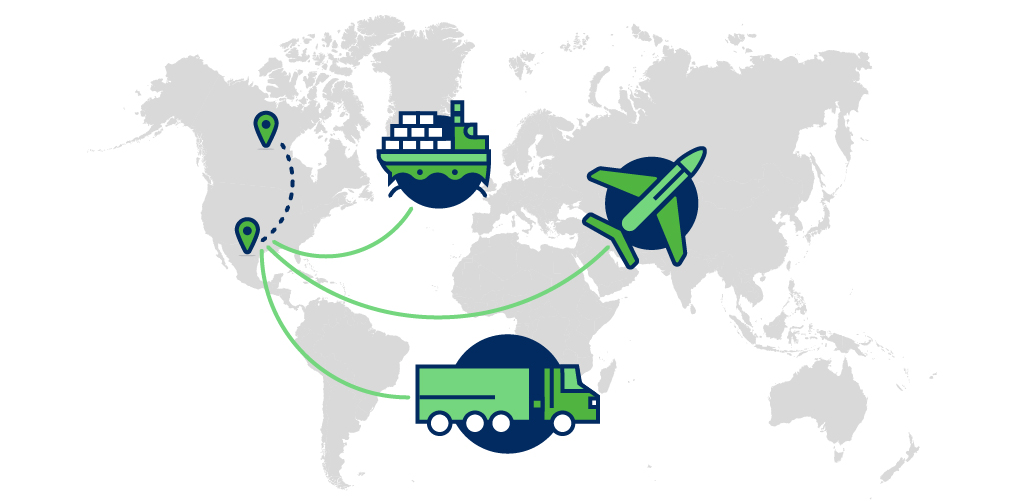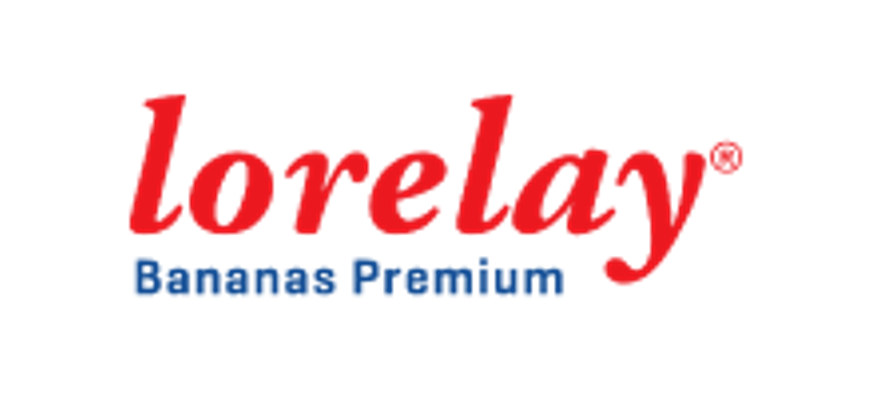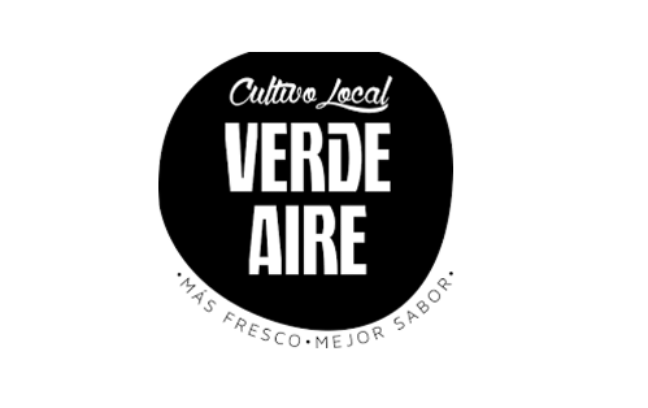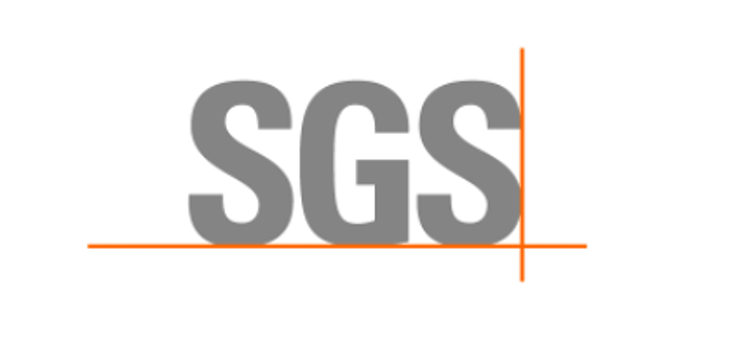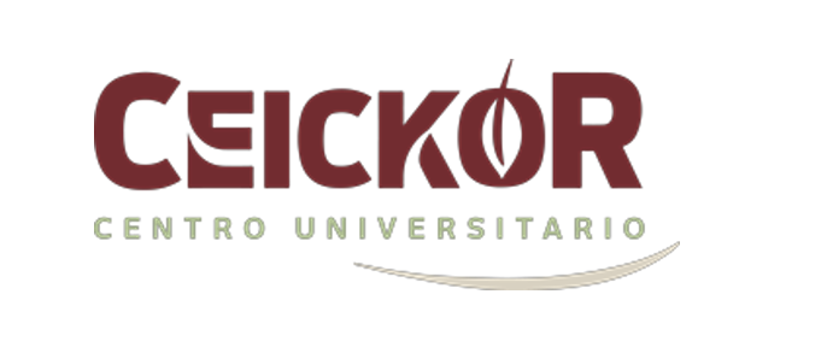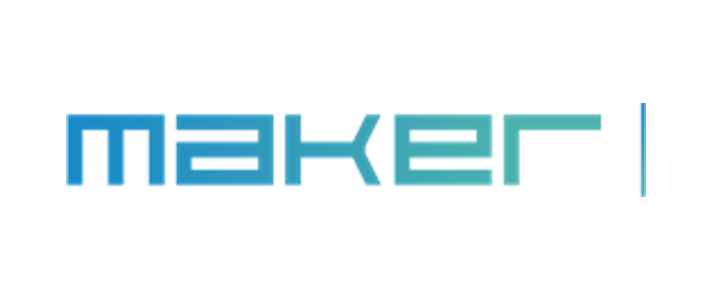 Contact us
Now
Canada: Tel: +1 (416) 660-7897, +1 (647) 546 2411. Mexico: Tel: +52 (55) 3508 4328, +52 (55) 9198 1397